---
7 Game-Changing Trades of the 2023 NBA Season
By NBABite Staff
2023-11-13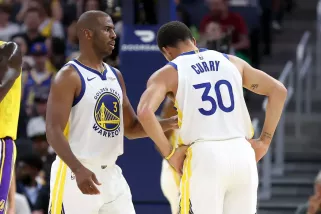 Welcome to the high-energy, ever-shifting world of the NBA trade season! It's a time when the stakes are sky-high, and every trade can be a game-changer. Teams are looking for that perfect deal that could turn their fortunes around or cement their status as a powerhouse.
These trades aren't just transactions; they're bold statements of intent, loaded with the potential to dramatically impact team performances and fan expectations.
Top 7 Game-Changing NBA Trade-Offs
As we dive into the 2023 NBA trade season, let's prepare to unpack some of the most strategic and impactful moves that have set the league abuzz.
Kristaps Porzingis to Celtics
The Boston Celtics made a significant move by acquiring Kristaps Porzingis, a decision that speaks volumes about their strategic direction. Porzingis, known for his versatile scoring and shot-blocking, brings a unique skill set to the Celtics.
His ability to stretch the floor with his shooting and protect the rim adds a new dimension to the Celtics' already formidable lineup. Integrating Porzingis into their system, particularly alongside their strong wing players, could provide the Celtics with the perfect blend of size and skill, potentially elevating their offense and defense to new heights.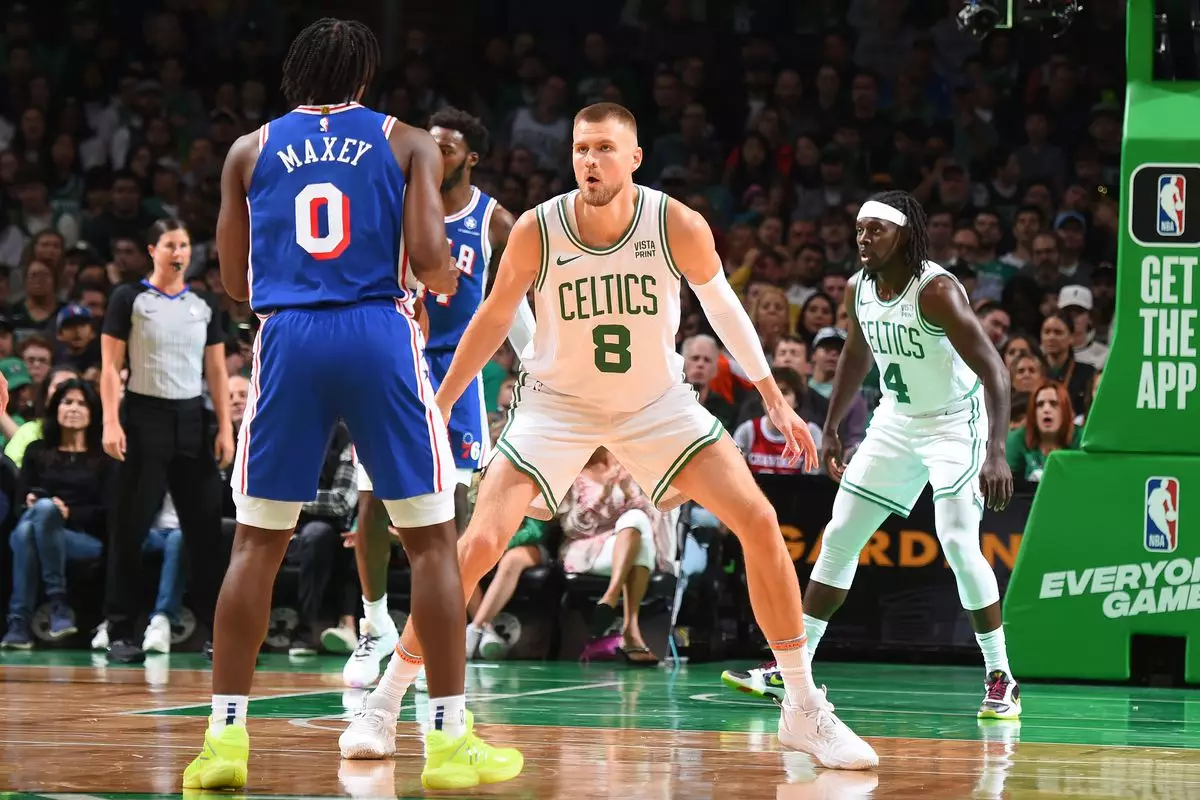 Marcus Smart to Grizzlies
Marcus Smart's move to the Memphis Grizzlies marks a significant shift in their defensive strategy. Known for his tenacity and defensive prowess, Smart brings a gritty, hard-nosed style of play that aligns perfectly with the Grizzlies' identity.
His ability to guard multiple positions and disrupt opposing offenses will be invaluable, especially in high-stakes matchups. Smart's presence also adds veteran leadership and playoff experience to a young and dynamic Grizzlies team, potentially enhancing their resilience and toughness in crucial moments.
Chris Paul to Warriors
Chris Paul joining the Golden State Warriors is a trade with far-reaching implications. Paul, renowned for his basketball IQ and leadership, brings a wealth of experience to a team already rich in championship pedigree. His playmaking abilities and court vision could unlock new levels of efficiency for the Warriors' offense. Moreover, Paul's veteran presence and mentorship could be pivotal in developing younger players and maintaining the Warriors' competitive edge while preparing for the future.
Joe Harris to Pistons
Joe Harris moving to the Detroit Pistons represents a strategic acquisition to bolster their offensive capabilities. Harris, one of the league's elite shooters, provides the Pistons with a much-needed perimeter threat.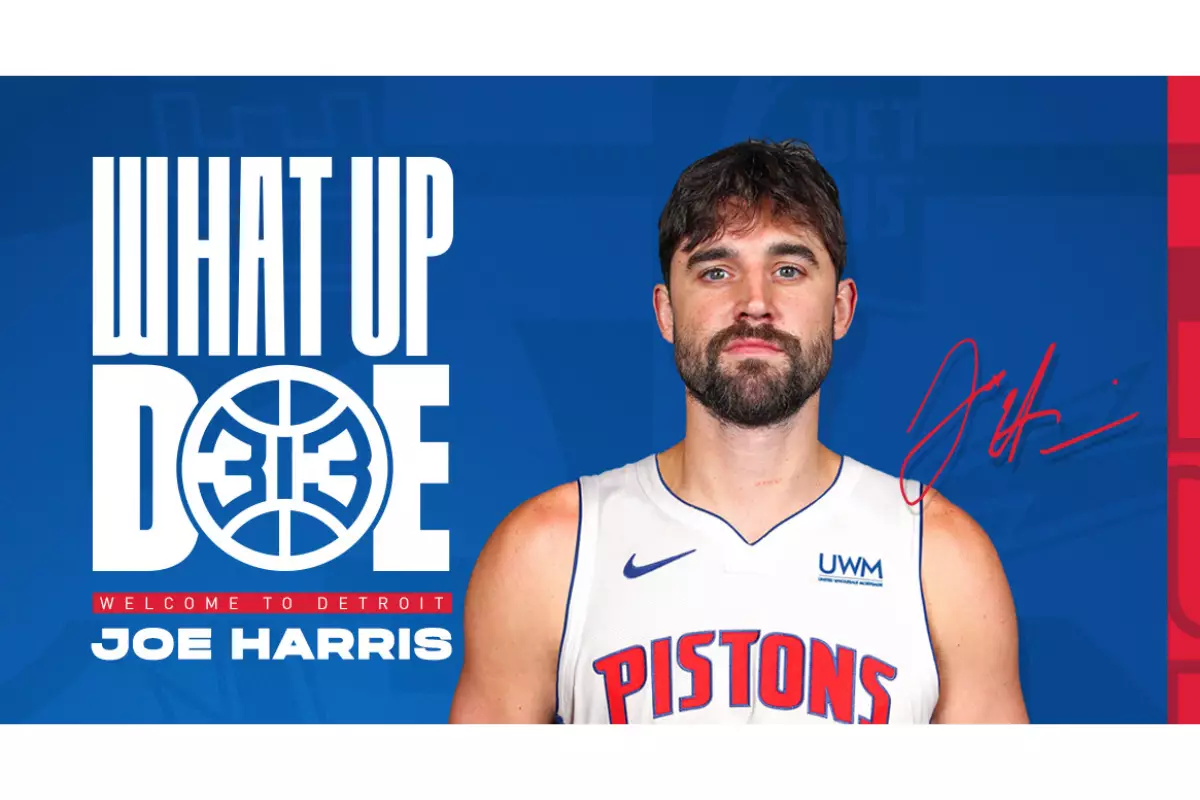 His ability to space the floor and hit threes at a high clip should open up driving lanes for Detroit's playmakers and create more scoring opportunities. Integrating Harris into the Pistons' offense enhances their shooting and adds a veteran presence to a relatively young squad, potentially elevating their overall offensive game.
Obi Toppin to Pacers
The New York Knicks have agreed to trade power forward Obi Toppin to the Indiana Pacers. The high-flying Toppin brings much-needed athleticism and energy to the Pacers' frontcourt. Though raw, Toppin has shown flashes of becoming an effective scorer and rebounder.
He will compete for minutes at power forward with the Pacers' young core of Isaiah Jackson and Jalen Smith. If Toppin can improve his defense and consistency, he could become a quality starting forward for an emerging Pacers squad.
Max Strus to Cavaliers
The Miami Heat have traded sharpshooter Max Strus to the Cleveland Cavaliers. Strus will provide the Cavs with an excellent floor-spacing threat who shot over 40% from three last season.
His shooting ability and size on the wing should mesh nicely with the Cavs' offensive system focused on scoring around the rim. Strus projects as a quality role player off the bench, able to space the floor and complement Cleveland's talented young core.
John Collins to Jazz
The Atlanta Hawks have sent power forward John Collins to the Utah Jazz. Collins will give the Jazz an athletic frontcourt presence after trading away Rudy Gobert. Though undersized, Collins is an effective scorer in the paint, adding a three-point shot to his game.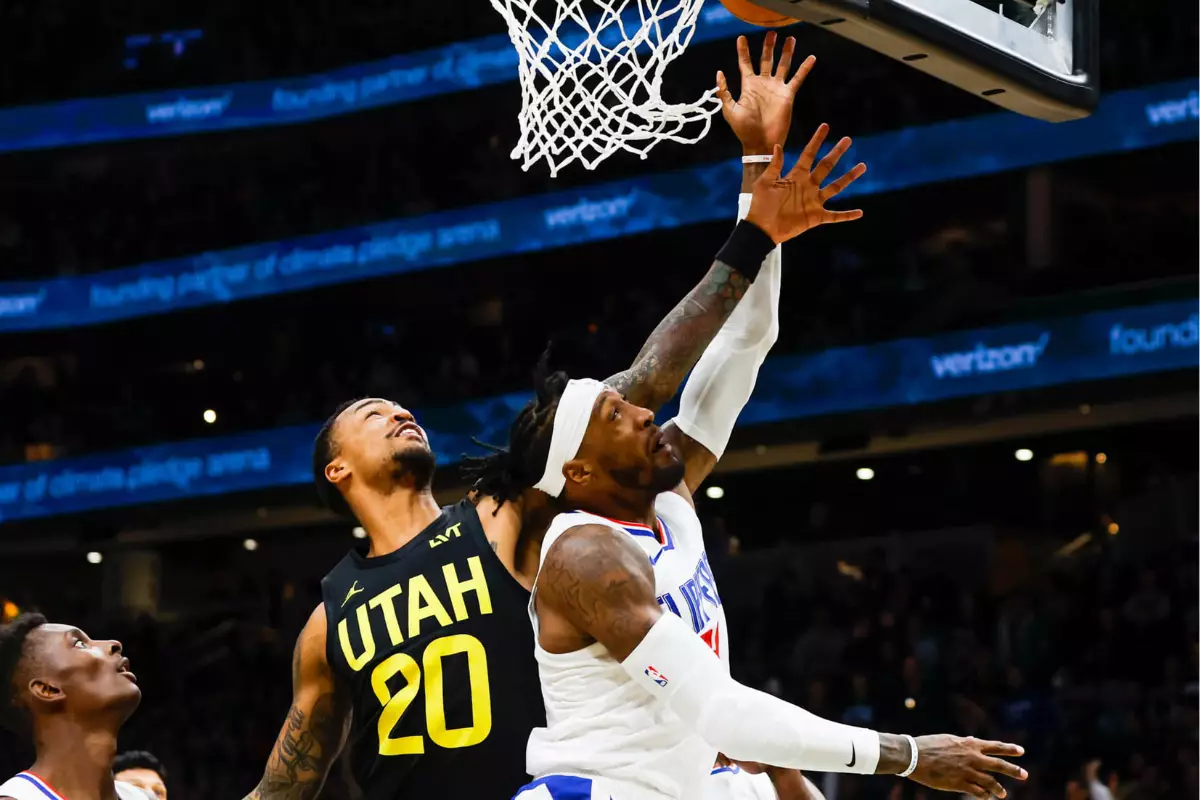 He should fit in nicely as a pick-and-roll partner with newly acquired point guard Mike Conley. Collins' arrival continues the youth movement for a rebuilding Jazz squad.
Streaming the 2023 Season on NBABite
For diehard NBA fans, NBABite is the go-to destination for immersive live streaming and on-demand basketball content. Our site offers free live access to every NBA game from the regular season through the finals in crystal clear HD quality.
We also host a dedicated schedule, news, and stream links section so you don't miss anything. Catch the amazing matchups between the Lakers and Kings.
Conclusion
The 2023 trade season has shaken up team rosters across the NBA, setting the stage for a thrilling and unpredictable new season. The Celtics look poised to make a championship run by acquiring versatile big man Kristaps Porzingis. Marcus Smart brings grit and defense to a young, rising Grizzlies squad. Chris Paul's veteran savvy could again put the Warriors over the top. New sharpshooter Joe Harris spaces the floor for the Pistons' developing offense.
Obi Toppin adds excitement to the Pacers' athletic frontcourt. Max Strus gives the Cavaliers another dangerous perimeter threat. John Collins injects youth into the new look of jazz. With so many crucial acquisitions and ever-shifting team dynamics, this NBA season promises to feature new contenders, shocked favorites, and must-see basketball storylines. The strategic trade-offs executed this offseason ensure a dramatically reshaped NBA landscape for years.
---
---